It's cold. And it's going to stay cold for a while still according to Weather.com.

Shortly after Groundhog Day, the weather turned beautiful. High 60's and low 70's and it wasn't a day too soon for me. I even wore flip-flops one day. But the balmy temperatures were very short-lived. It had been Mother Nature at her seductive best.

The cold wind keeps the temperatures hovering in the low 40's during the day. The grass is still brown. The trees don't show any signs of spring leaves or buds. Most everything looks dead.


Perennials are still dormant.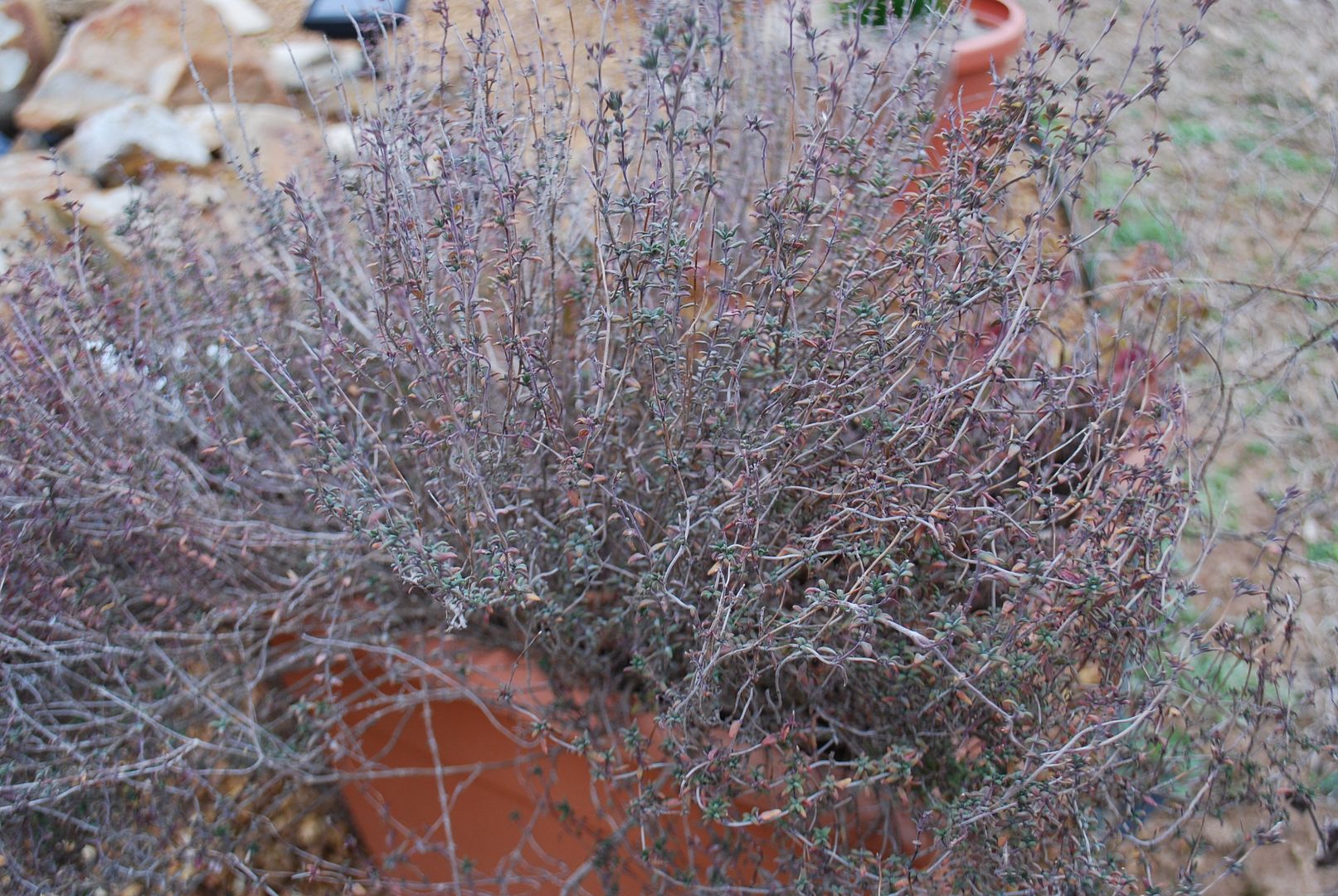 Although, the flicker of warmer weather forced a glimpse of spring to come.
My onion chives and garlic chives started to wake up. They even survived a brief ice storm.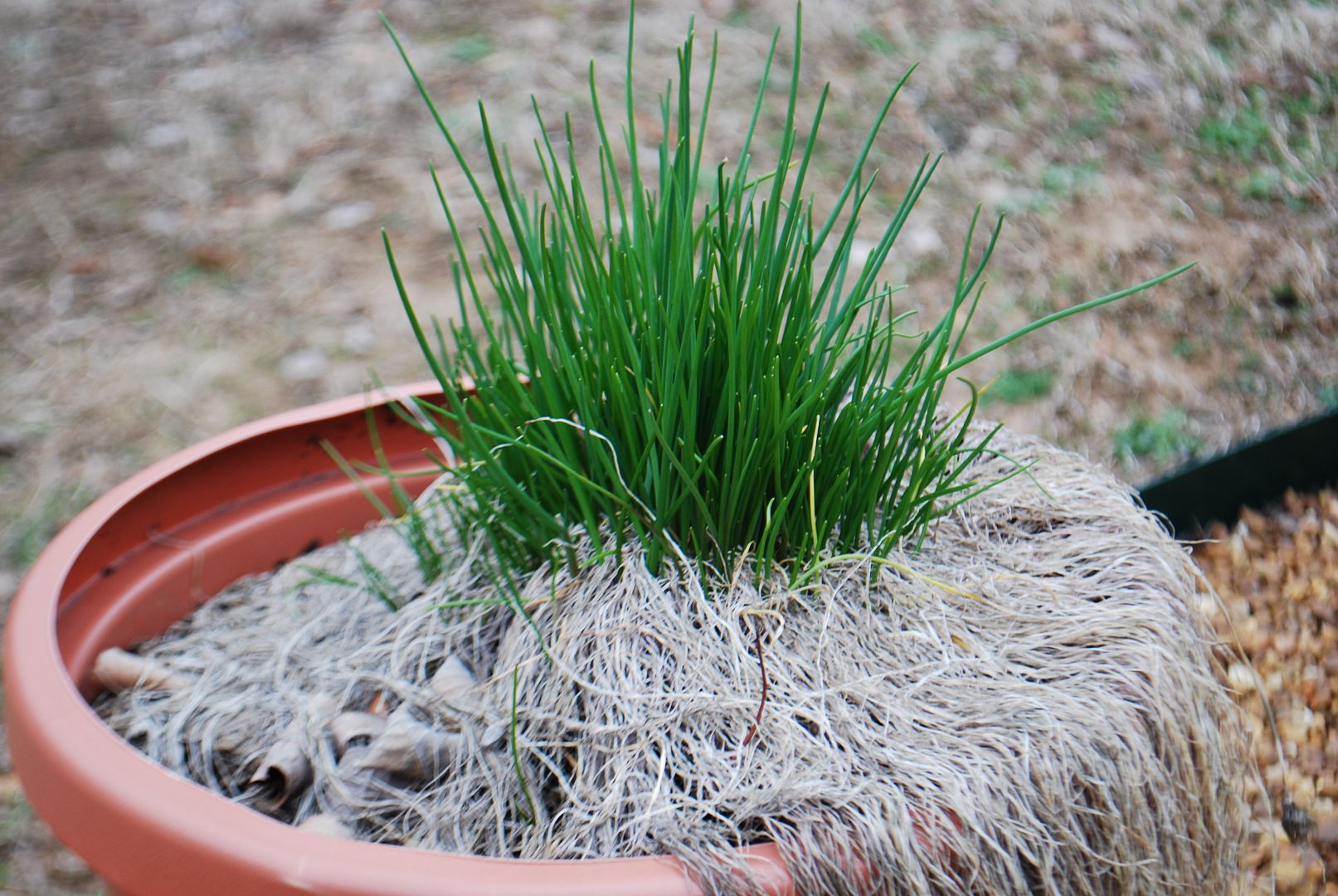 When this little baby blooms, I'll know for sure that the temperatures are headed in the right direction.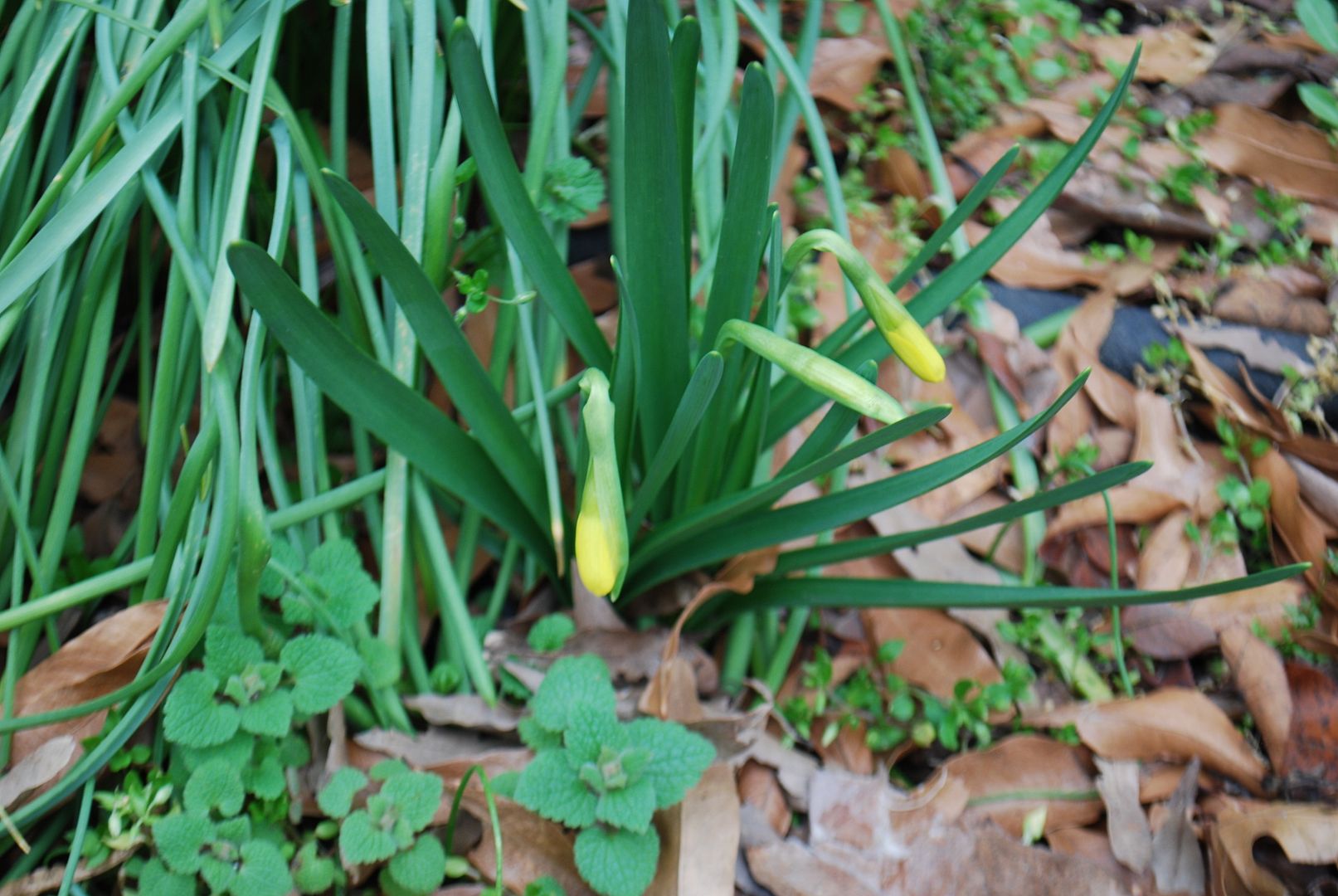 Until then, I'll keep wearing my winter socks.