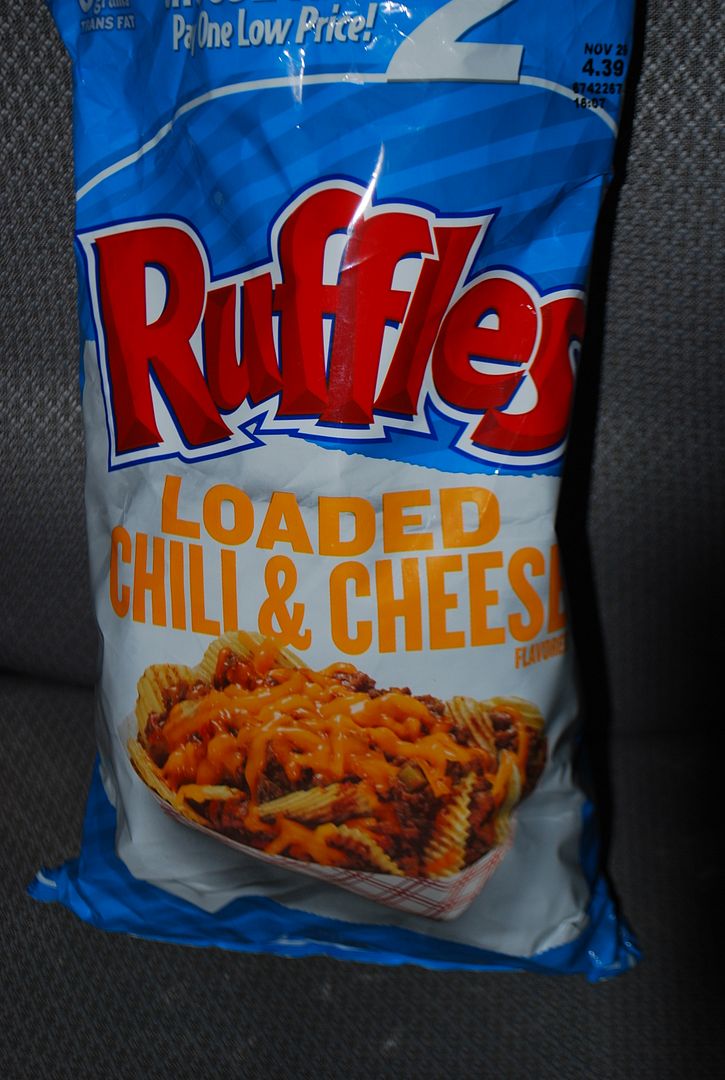 These are awful. They are overly salty. You can see the grease clinging to the chip if you hold it up to the light. The cheese is fake and so is the chili. The chips contain more preservatives than a mummy. But I thank God they finally found their way to Arkansas.
When we were in Florida last August, Chris arranged for all of us to stay in a nice condo on Pine Street on Anna Maria Island. Tom and I went to the grocery store to stock up on munchies for everyone and we came across the chili/cheese potato chips and bought a bag.
I read somewhere that Americans annually consume 120 pounds of potato chips per person. And, if that statistic is accurate, someone is eating 119 pounds of my chips because I rarely eat potato chips of any kind.
I consumed my average annual potato chip intake in Florida in August while floating around the swimming pool and sipping gold tequila with a slice of fresh orange. Though Tom and I did not empty the bottle of gold tequila, the next morning I woke up with "Tequila Tummy"... lots of gurgling and rumbling coming from my mid-section and a distinct aversion to anything but coffee. But, I didn't regret one moment of the previous afternoon.
Since we've been home, we've meandered through the chip aisle at the grocery store looking for those lip staining fried potatoes. No luck, until we went to Sam's Club last weekend. Jackpot! A 2 for 1 sale.
It's been a week and we've devoured one bag so far. Today I opened the second bag and I'm working on depriving some unsuspecting hungry soul of another pound. But, I have to admit...they're better with tequila.