This may be NaBloPoMo cheating because I'm cross-posting this from my food blog, Terri's Table, but I'm so excited I can hardly contain myself!

My post for Goat Tagine with Chickpeas and Apricots....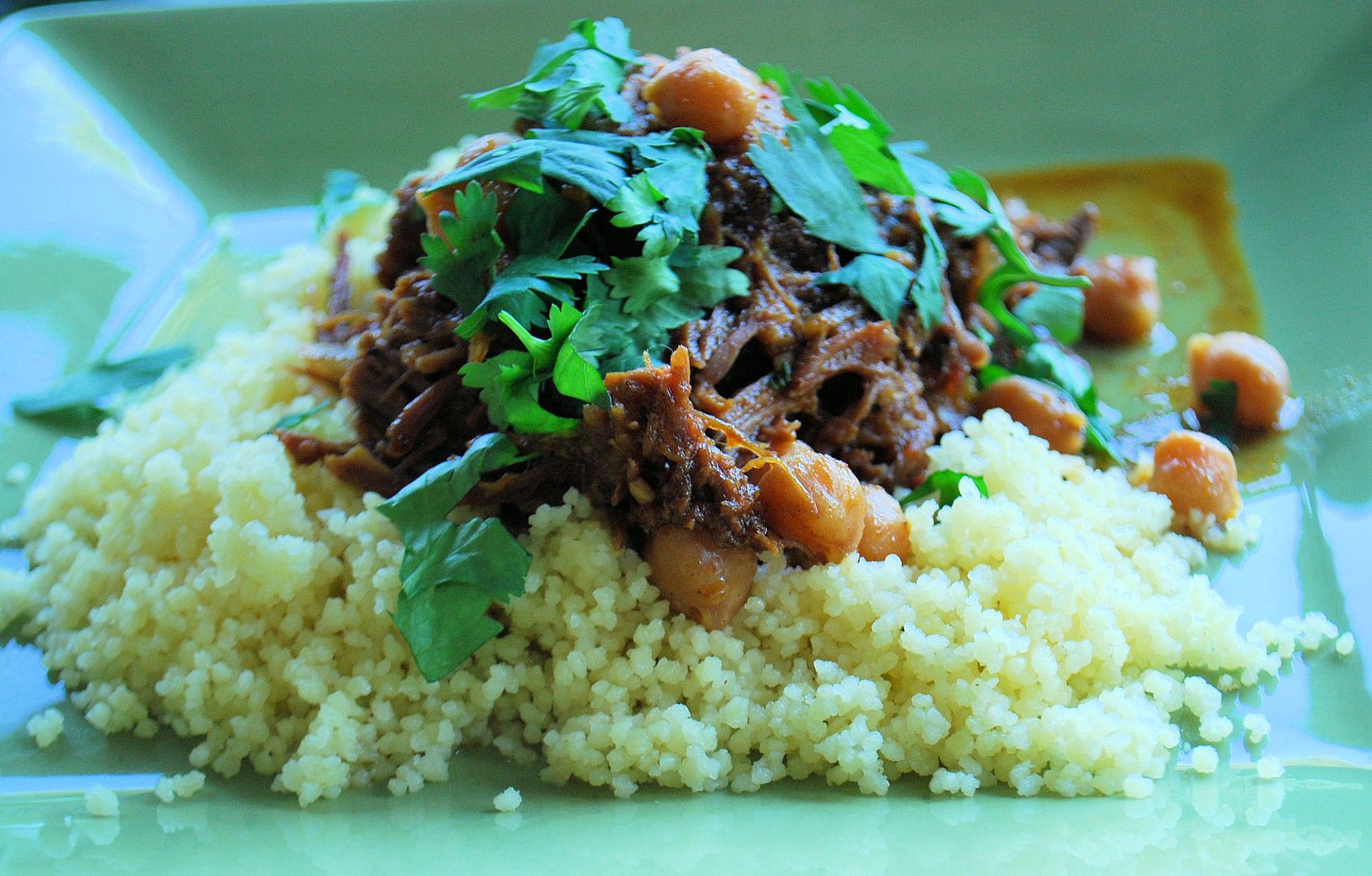 ...is featured in the
"What People Are Cooking"
column at BonAppetit.com
I read my Bon Appetit magazine from cover to cover every month and have tried many dishes. I am so honored to be singled out for this particular one!