Today my husband, Tom, is 63 years old.

He was a cute kid, don't you think?. He looked much like any kid you would live next door to during the 1950's.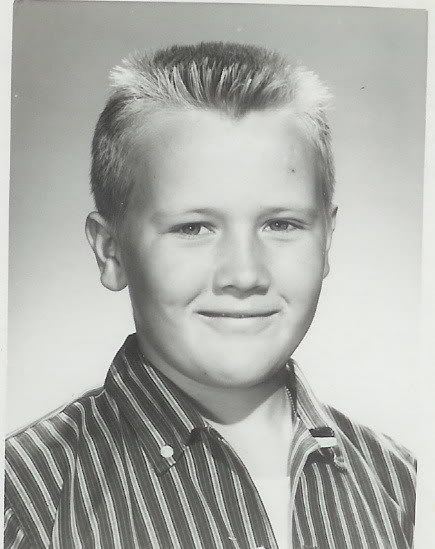 And he grew up with the same values and goals of most boys of his generation. He wanted a loving family, a successful and rewarding career, fun hobbies and the possibility to enjoy a retirement at the end of his career.

As Tom aged, he grew taller, maybe a little rounder, balder, but significantly hairier elsewhere and his heart grew bigger.

Tom is one of the most loving and generous people I have ever known. He would willingly and happily give up something for himself to give to one of his children, grandchildren or any other family member.

In the photo below he is dressed in a tuxedo, ready to host the Christmas party he wanted to give our families and friends in 1990.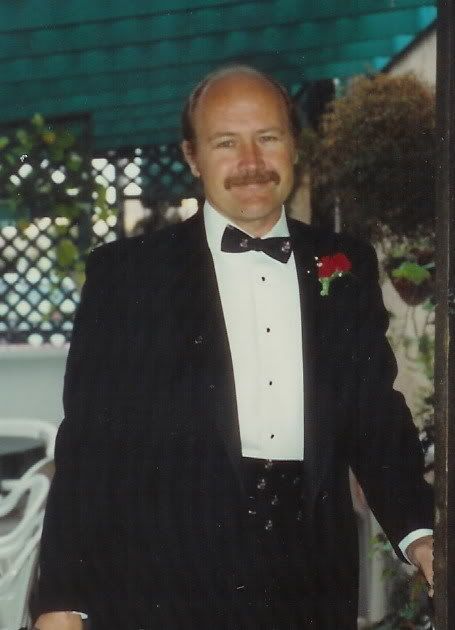 He has achieved most of his goals in life, with a few bumps and detours along the way. He worked in a cabinet shop while in college, spent 4 years in the Air Force, worked in a very young technology industry when we first got married, worked as a clerk for the post office for less than a year and was a policeman for 10 years in a large San Francisco bay area city, but he has owned his own business for the last 25 years and loves it. He is very happy with what he does for a living and is proud of his reputation in the construction community, although more and more he talks of retirement. He loves his family without condition and wants to spend more time with his grandchildren when he retires... or mostly likely semi-retires. And, he loves his hobbies ~ either sailing or being on our ski boat. He is happiest on the water...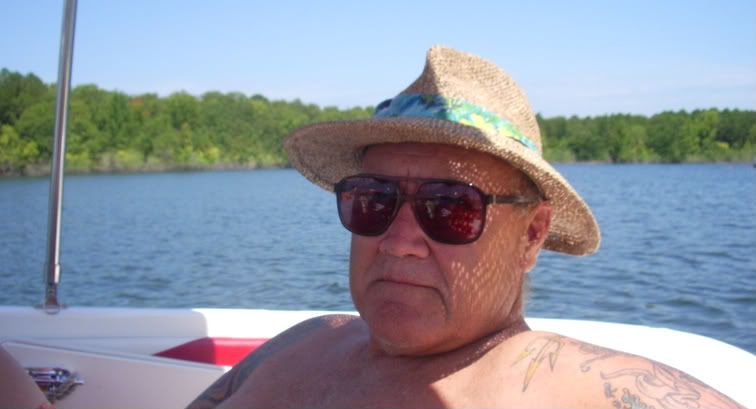 We won't be spending his birthday on one of our boats. He worked today. When our son, Chris, called him this morning to wish him a happy birthday, he asked Tom if his "boss" was going to give him the day off for his birthday. Tom said, no, his "boss" is a real task master and made him work. But, honestly, he doesn't mind working at all. He never has. His productivity defines him in very significant ways.

He didn't want me to buy him anything for his birthday. He says he has everything he wants, but when his family gathered for their reunion in July, his brother, Chuck, gave him a Rodders Journal magazine and Tom has read it from cover to cover at least twice, so I got him a subscription and a Rodders Journal t-shirt. And, tonight I will make him dinner, the food he specifically requested, particularly the Chocolate Flan cake that he loves so much. He will act like it's the best birthday he's ever had and I've done him a huge favor, when, in reality he's done a favor for me. He's allowed me to live my life with him.

Happy Birthday, Honey. I love you...