My vacation visits have come to an end. I experienced two completely different lifestyles. One surrounded by and involved in a beach community - the Bradenton/Anna Maria Island, Florida area. The other a more metropolitan/suburban community - the Belmont/San Francisco area.

Honestly, I'm still too tired to detail the horrible flight delay, stranded in Dallas in the middle of severe thunderstorms that included 1-inch hail, thunder, lightening, torrential rains and tornado warnings. Not much different than here, except that I was alone.

I was one of the lucky ones. I found a hotel room. Many folks slept on cots, or worse - on the floor, at the airport. Except that my hotel was rather isolated and not near any eating establishments and I hadn't eaten all day. I foraged through the hotel **grocery store** and purchased frozen lasagna to cook in the microwave, but discarded it after two bites. I was reminded why I cook.

On the advice of my **friendly** [I'm being very sarcastic here] American Airlines ticket agent, I left my bag at the airport...with my change of clothes and my toothbrush...and the next morning brushed my teeth with a wash cloth slathered with toothpaste, which was in my purse inside the required one plastic zip lock bag with my other liquids and gels which were less than 3 ounces, of course, in order to proceed through airport security.

I was up at 3:15am to catch the shuttle back to the airport. I was on standby that morning for an early flight and was fortunate enough to be called to board. My plane touched down in Little Rock at 8:15am.

But it was all worth it.


We walked out on to the Golden Gate Bridge until we were over the water


We walked the girls to school, which was downhill...then walked back home, up the most brutally steep hill imaginable


Lily read her play, "When Rosa Parks Said NO"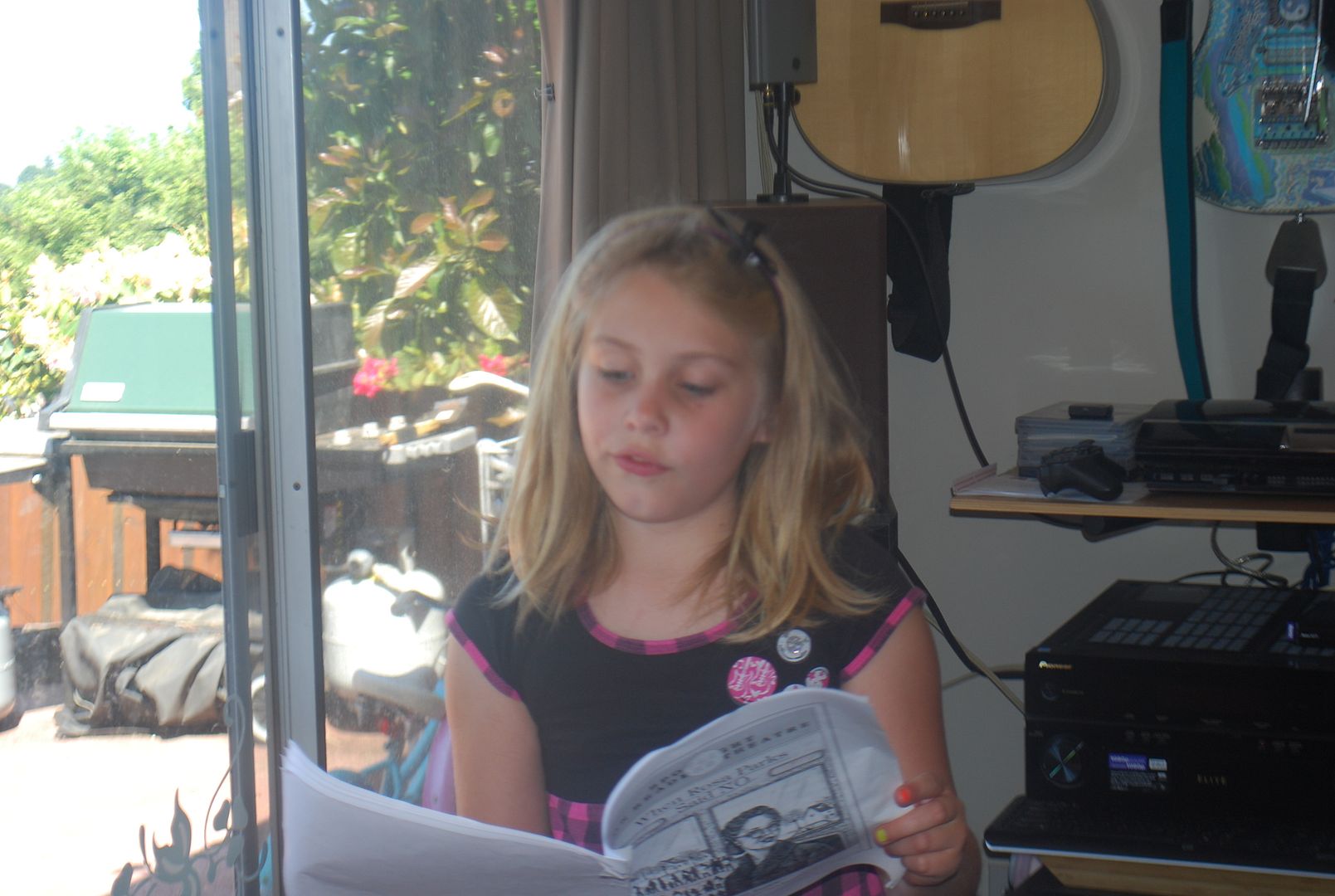 Although Lily gave Zoey a bit part, she had plenty of time to pose for my camera...


I decorated flip-flops for Zoey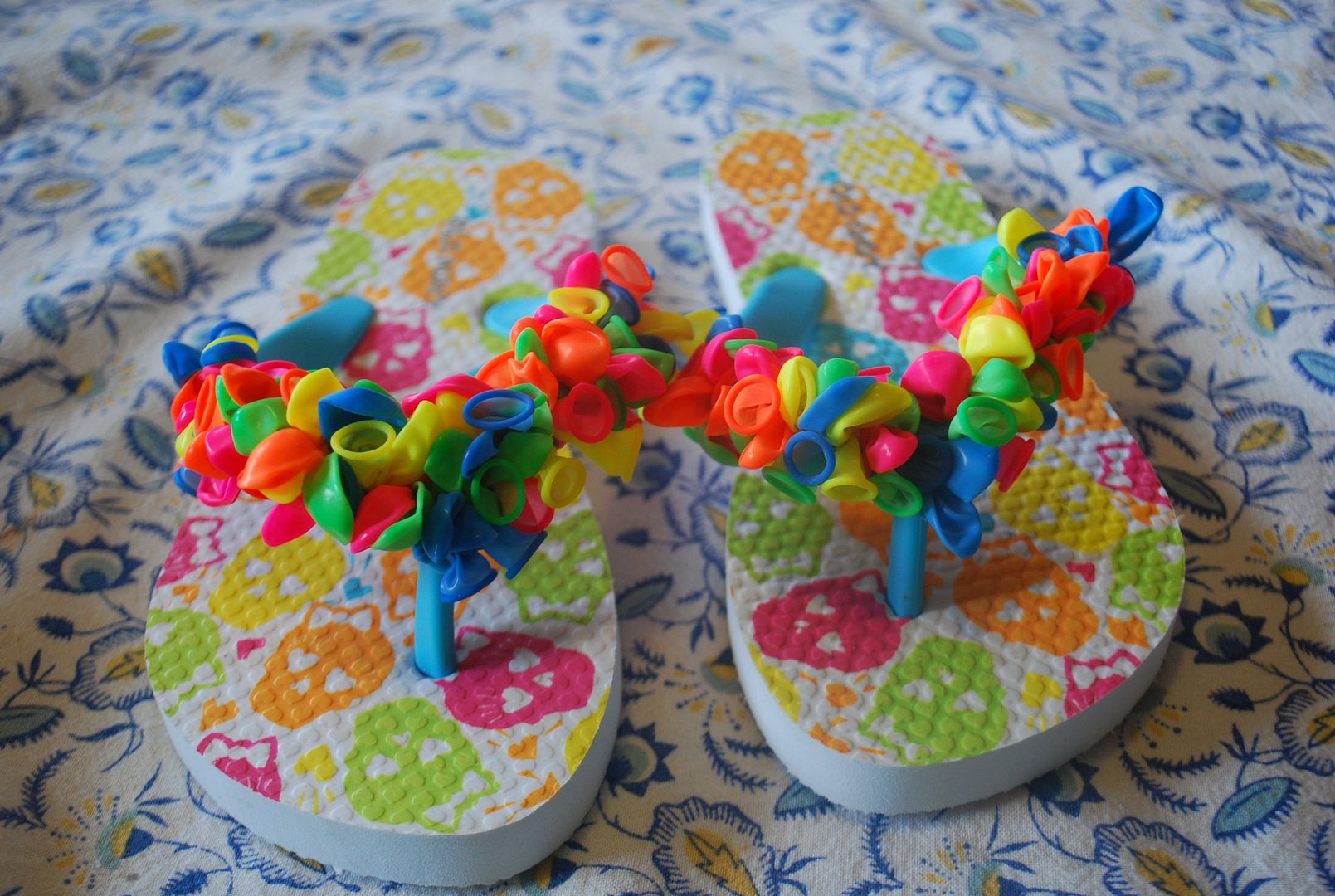 And Lily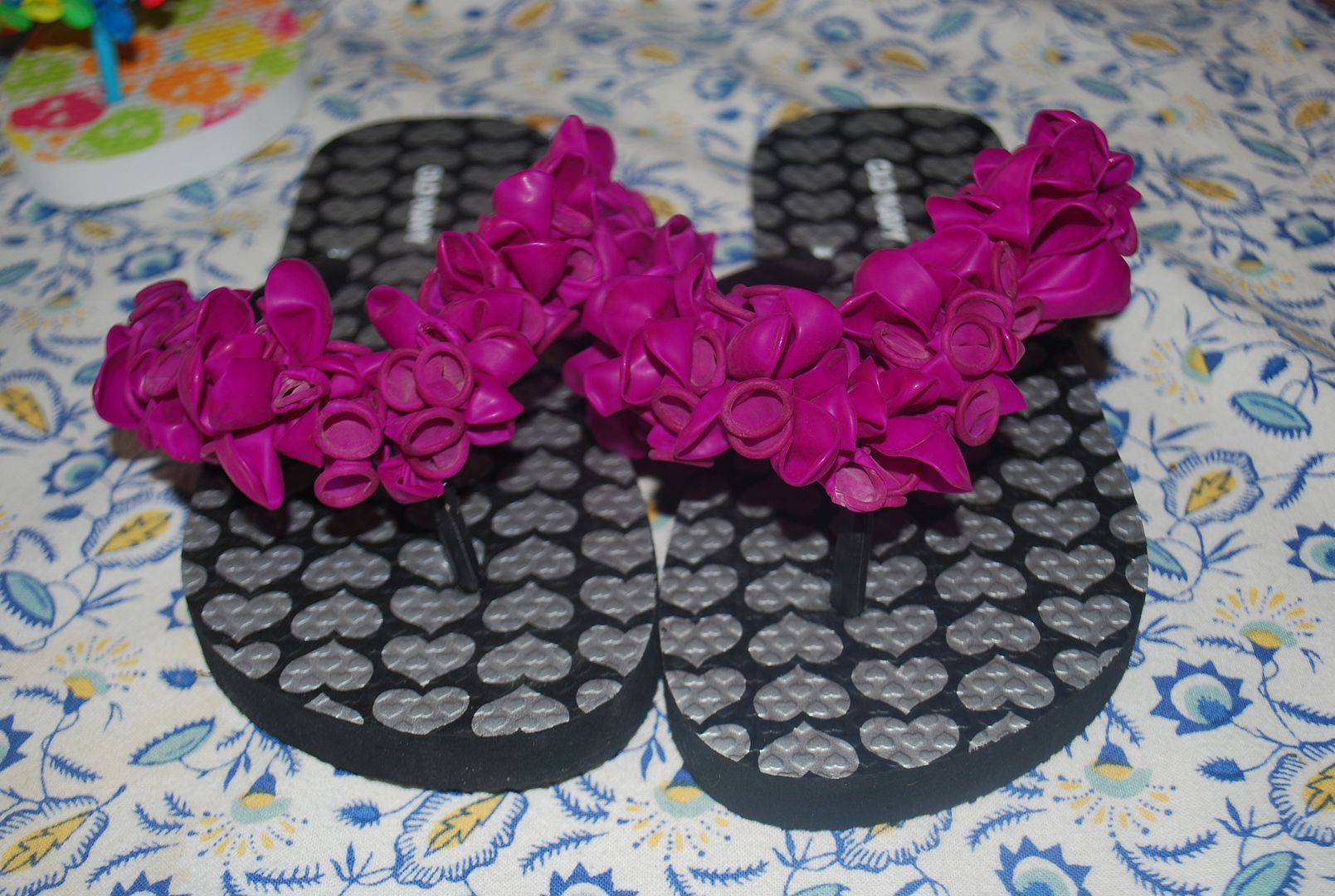 I watched while they danced to Lady Gaga


Then Mike bought the Lady Gaga mp3 download for me :)
The girls picked out their own nail polish colors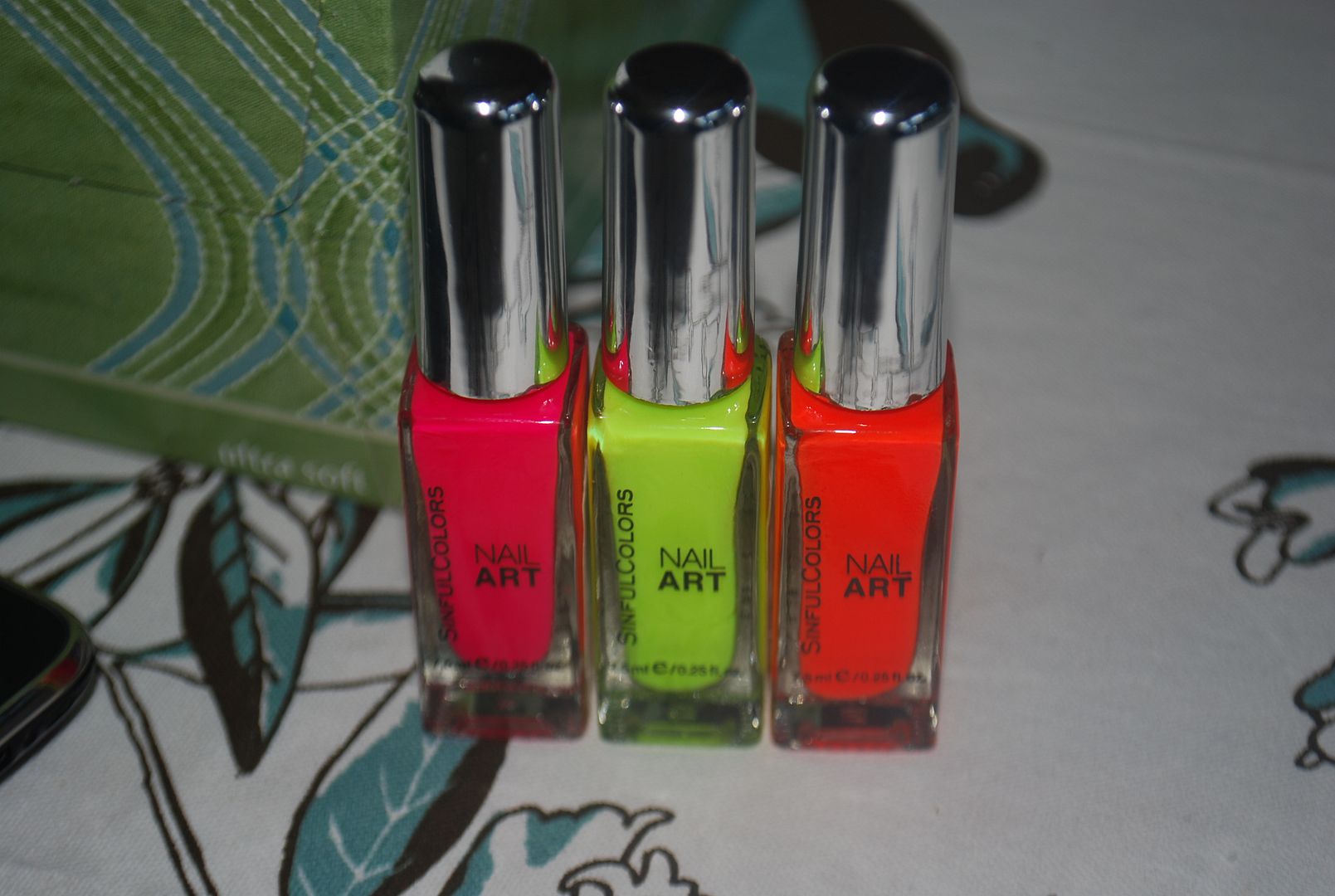 Zoey decided one hand would be pink and the other orange


Lily liked green and orange on every other fingernail


And where was Zak? Mostly he was at work with his Dad. But when he was home...well, he was trying to avoid his obsessive photo-taking grandmother...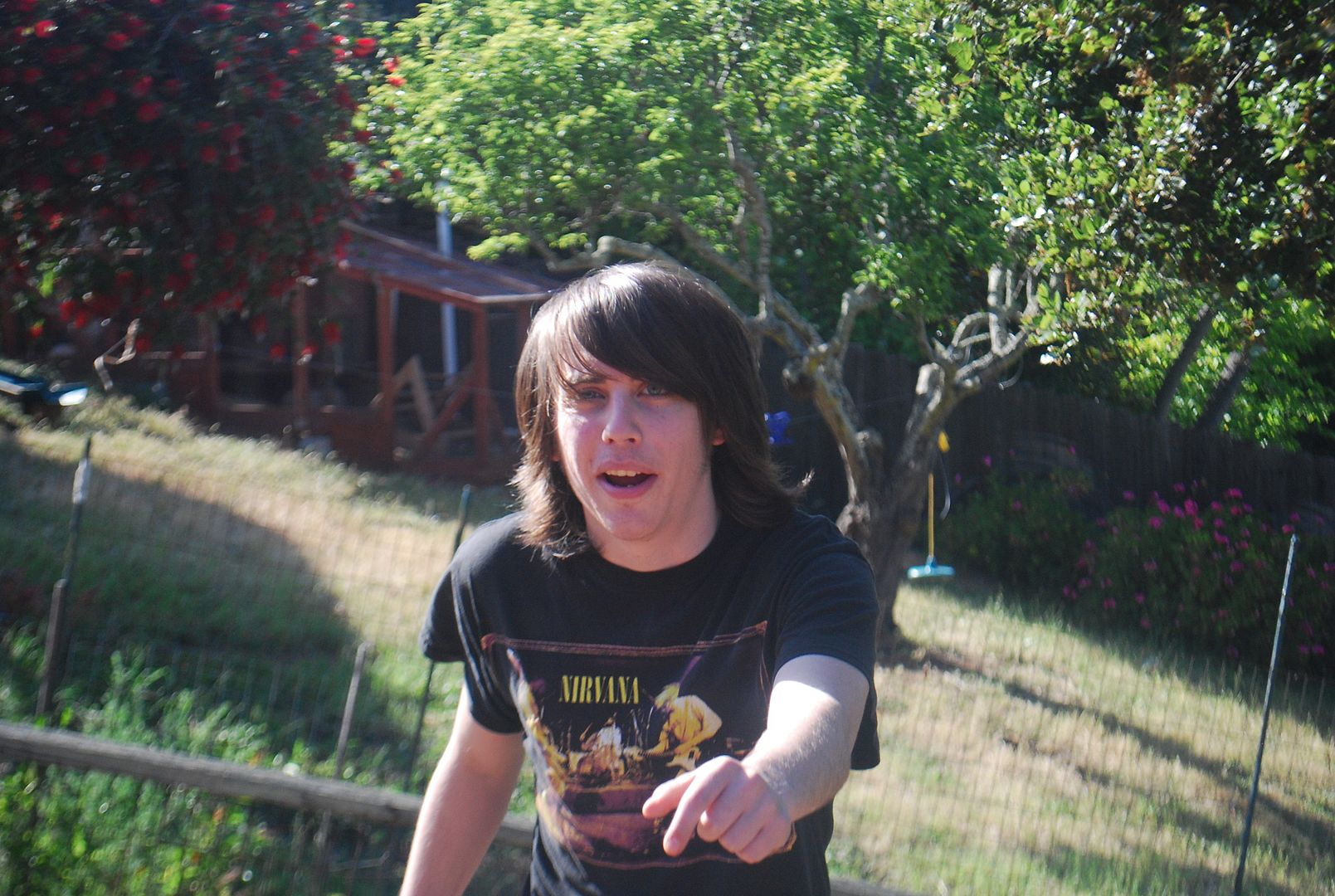 I'm home. I'm still tired and catching up on sleep. But it was all worth it. The long drive to and from Florida. The delayed and cancelled flights to and from San Francisco. Every second I spent with my sons, daughters-in-law and grandkids made it all worth it.