I'm back from vacation. A beautiful Florida vacation of sunsets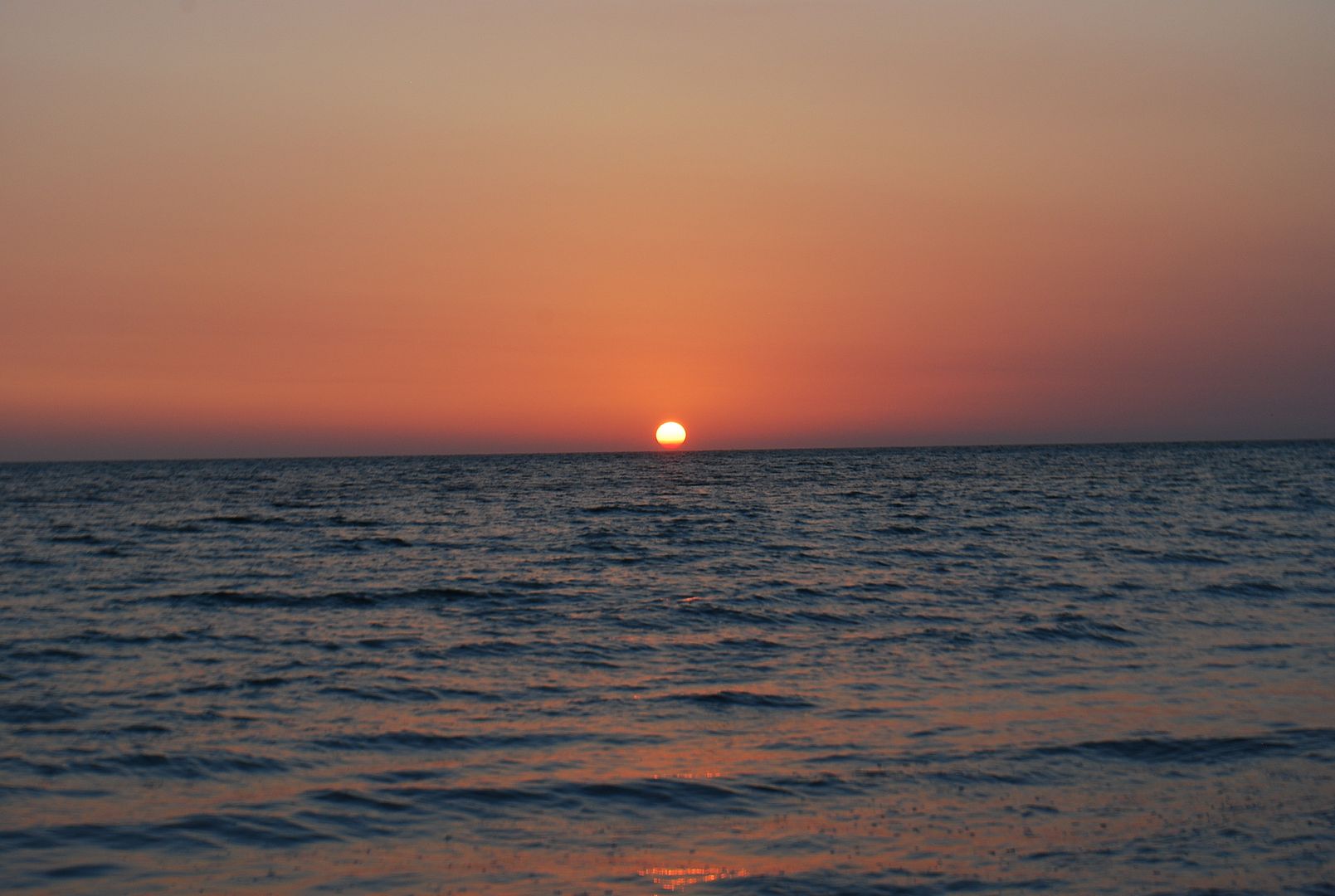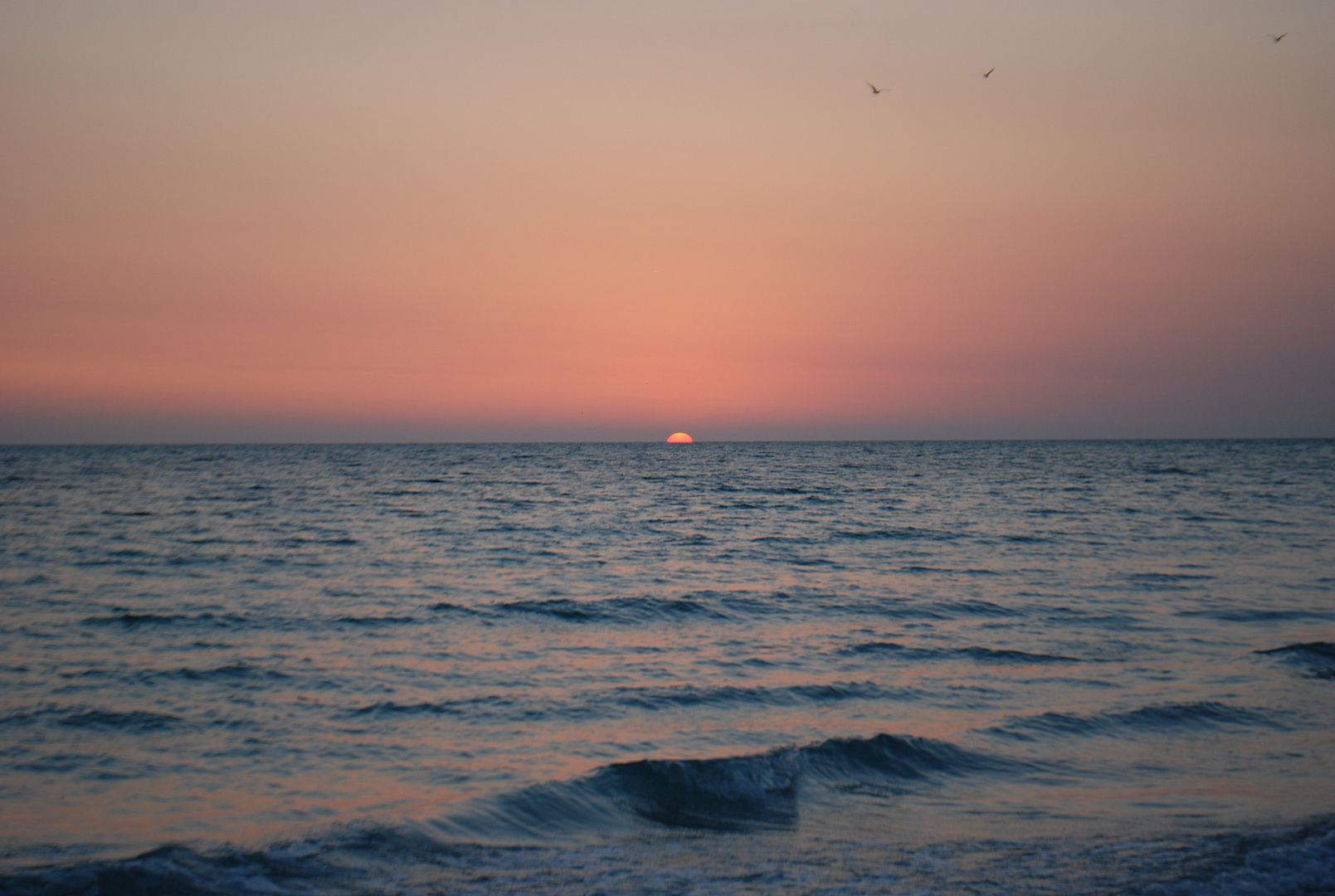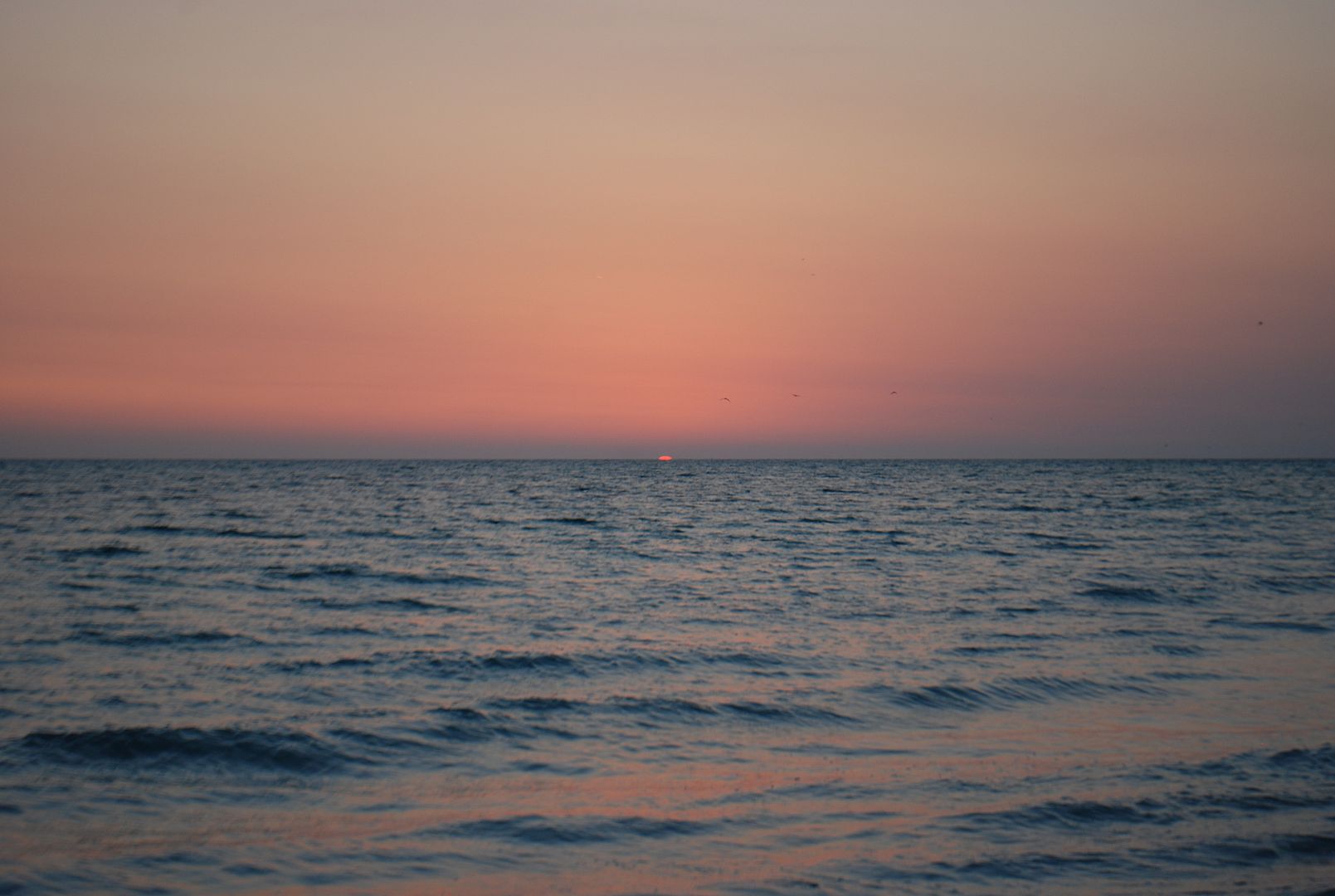 sunny days




soft, white beaches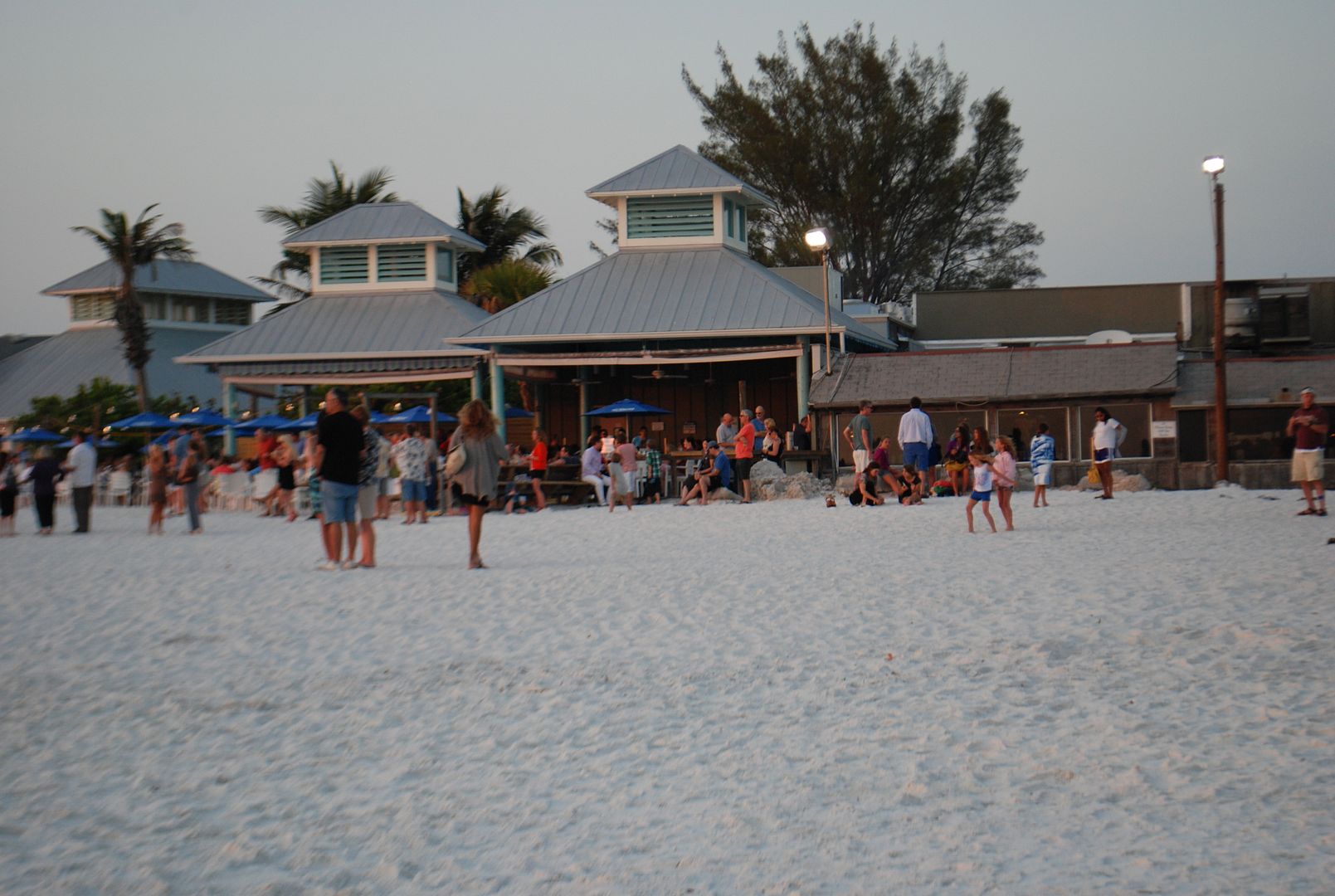 swimming pools




boating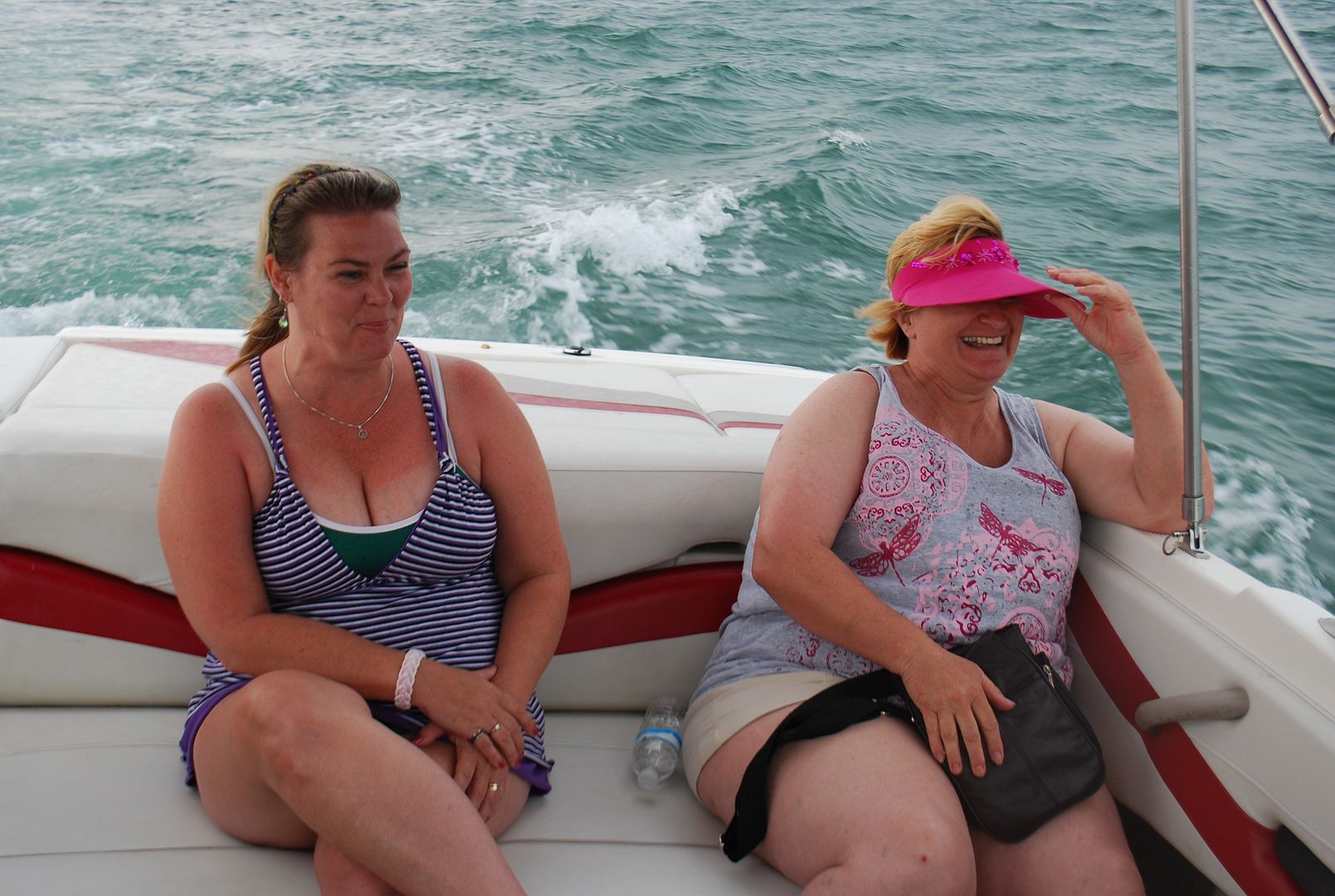 and, best of all, friends and family.
I've been kind of sad all week because, in particular, the evenings, nights and mornings on Anna Maria Island were awesome. Quiet. Relaxing. Then we were welcomed home to a symphony of concrete sawing, power hammers, heavy construction vehicles and the incessant beeping and all of it makes me very grouchy.
I'm trying to figure out how we can make the move there in a relatively short period of time and not compromise our impending retirement. I suppose we'll work it out eventually. We'll have to wait until the Kroger expansion is finished before we even consider putting our house on the market. Luckily, the real estate market here in Conway seems to be picking up. After a 2 or 3 year break, wealthy contractors are starting to build spec homes again. And a "For Sale" sign went up in front of a house down the street from us (similar in size and amenities) just before we left for vacation, and a "Sold" sign went up right after we got back. Their asking price was significantly more than the appraised value on our house 5 years ago. I don't know the final sales price, but I think it's fair to say we will probably be in good shape when we finally decide to sell....barring any unforeseen economic downturns.
In the meantime, I'm here. Just doin' my thing. Whatever that happens to be at any given moment in time.