It's Friday. I'm obviously not doing Thirty Days of Truth.

Tom left for Arizona yesterday morning about 7:00am, but Interstate 40 was nearly impassable in Oklahoma with one lane closed and the open lane covered in a couple of inches of ice. Tom attempted to make it to Oklahoma City, but decided to head back home when he started up a hill and felt the back of the car slipping and sliding. He arrived back home about 1:30pm. Supposedly Texas was even worse.

So the trip to move my sister back to Arkansas will have to wait at least a week until the weather patterns calm down, it warms up some and the ice melts. But it doesn't look hopeful. This is what is happening today: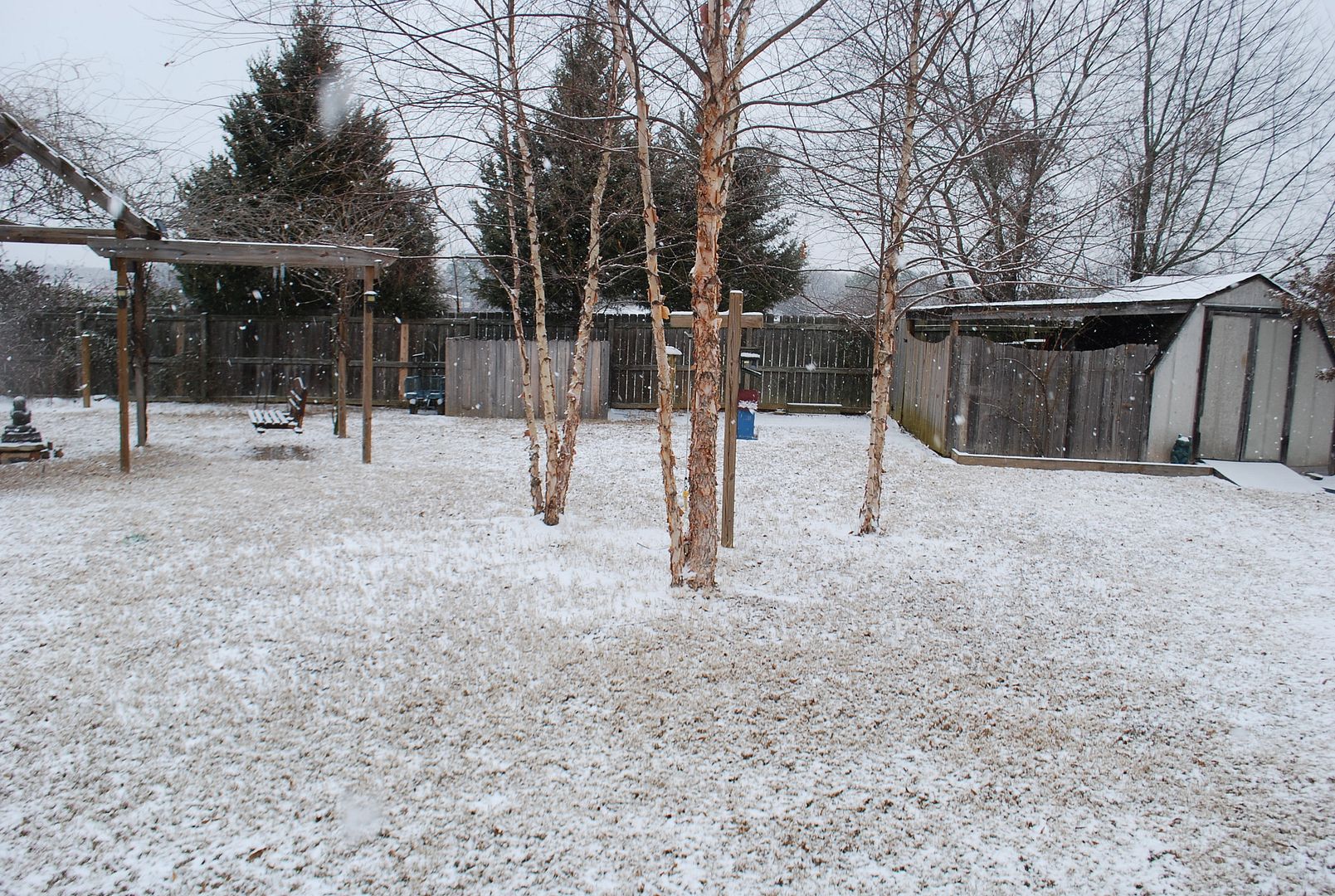 And more is coming next week.
Anyway, in the spirit of Thank God It's Friday and all that it implies, I will leave you with a photo of a different kind of cold. I wish I owned this truck so I could drive it all over town just to attract a little attention and stir up the gossip mill a bit...