Today is my oldest son, Mike's, birthday. He is 42.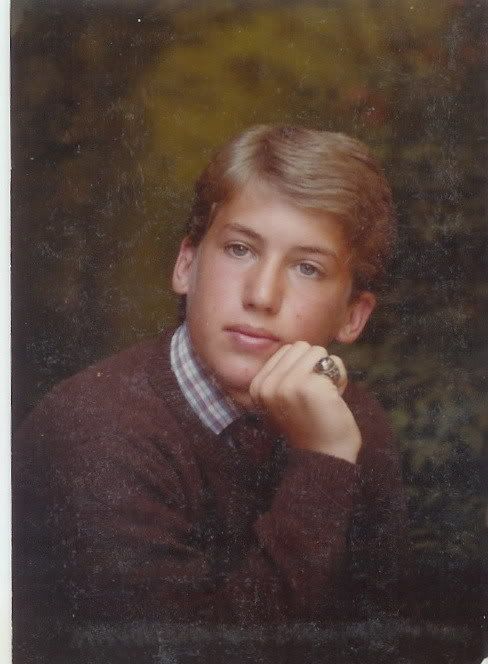 What a handsome guy, don't you think?

Mike had just turned two years old when Tom and I married. Tom reminded me just the other day that I have loved Mike longer than I've loved him. Yes, indeed.

Happy Birthday, Mike !!